Saigon Seafood
Seafood is a great source of Vietnam - a country has a long coastline. In Saigon, it is a favorite food, special is shellfish. Seafood & shellfish have various types to choose and cooked by lots of methods such as grill, steam, fry with some vegetation, coconut and noodle, add some of the aromatic spices in the cooking process to make the tasty dishes.
Vietnamese: Hải Sản
Vietnam is a tropical country with a coastline of over 3000 km, up to now, seafood is a valuable and abundant resource in Vietnam. Every day, thousands of tons of seafood are transported to Saigon (mainly through Binh Dien and Thu Duc markets) and then transported to restaurants.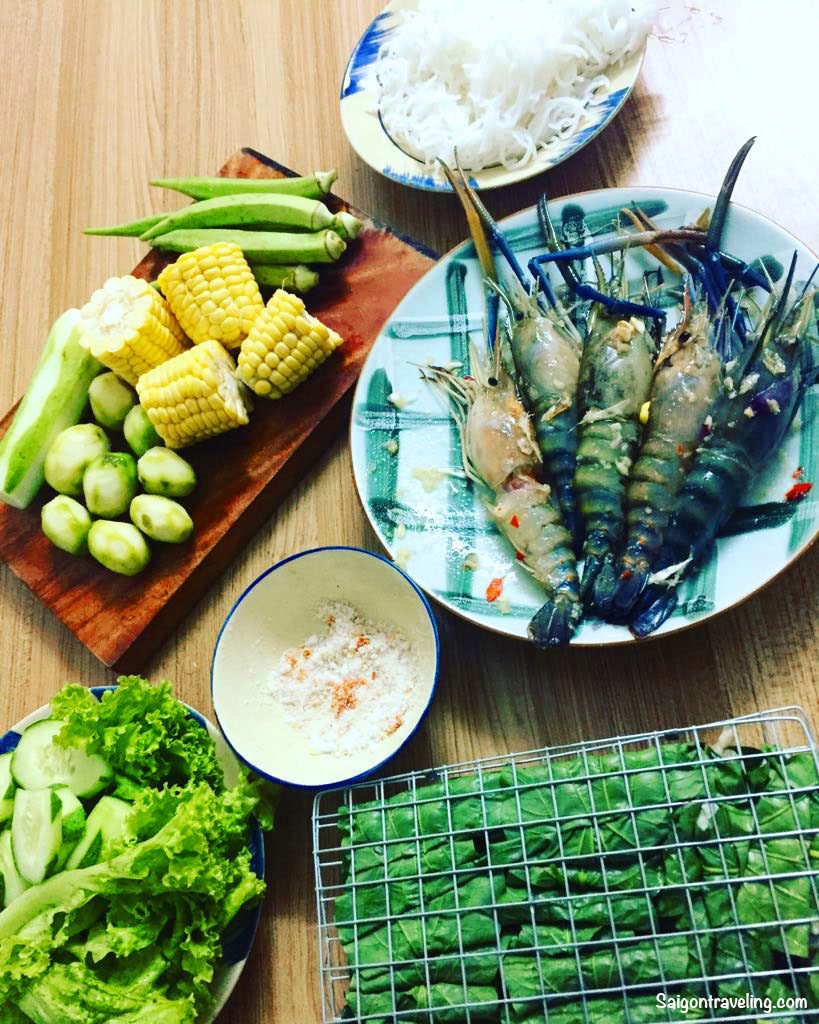 The characteristic of Vietnamese is eating lots of green vegetables, and seafood dishes are also often served with several vegetables such as flagrant knotweed, salad, bindweed, cucumber and tomato.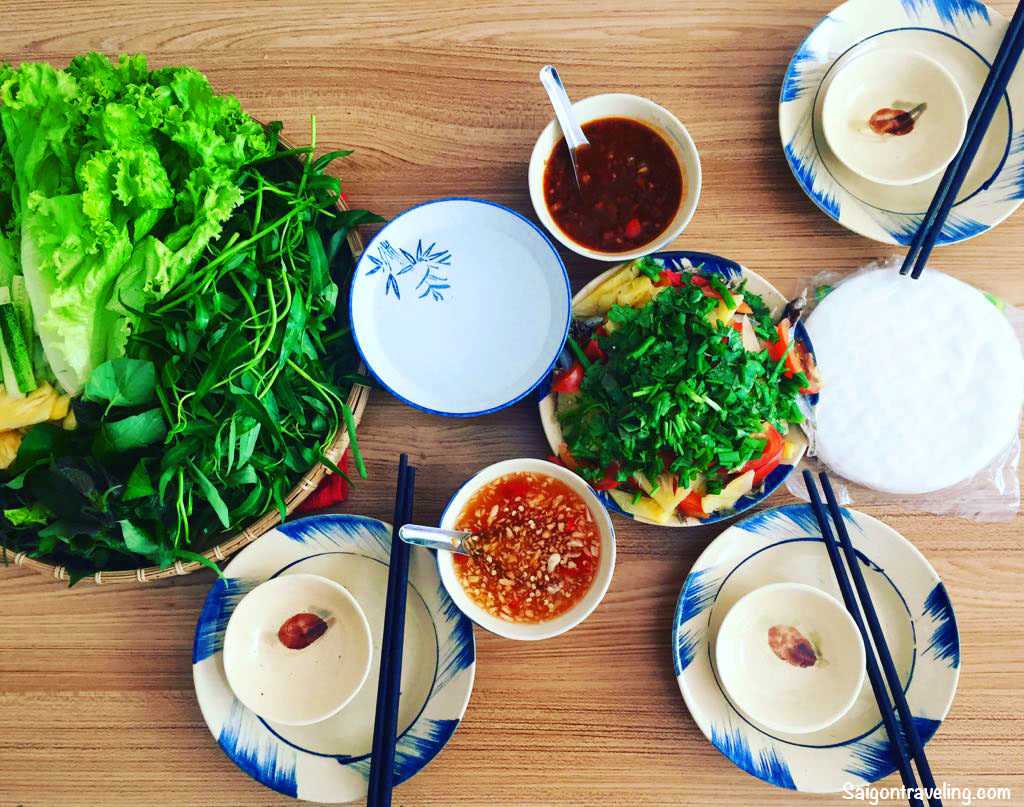 In Saigon, seafood is processed in many ways such as boiled, baked and eaten raw (like oysters). Depending on the processing, there are different types of sauces, but most are chili salt and fish sauce.
The famous seafood is crab (from Ca Mau province), shrimp, squid, octopus and snails.  Saigon people especially like shellfish and snails, so from the evening, most seafood restaurants are crowded with people.
EXPERIENCES
Seafood is one of the famous street food of Saigon if you have a chance to try once. The sign of Seafood restaurants are the words "Hải Sản" or "Ốc". You should choose the shop in which many natives are eating, it would be better.
Some types of snails need to be removed from the shell (extract with a thorn).
Enjoy them with a little beer, surely, you will love Saigon from this moment!
SUGGESTIONS
We would like to introduce you to some restaurants that we found reasonable, we preferred the restaurants in the Saigon Centre and easy to move.
1.The Gioi Hai San (10:00 am - 11:00 pm)
Address: 244B Pasteur, Ward 6, District 3, HCMC
Price: 150, 000 - 500,000 dong.
2.Oc Ken Sai Gon (7:00 am - 10:00 pm)
Address: 158 Ky Con, Nguyen Thai Binh Ward, District 1, HCMC.
Price: 60,000 - 110,000 dong.
3. Oc Dao (4:30pm – 11:30pm)
Address: 132 Nguyen Thai Hoc Street, Pham Ngu Lao Ward, District 1, HCMC. Price: 50,000 -112,000 dong..
4. Hai San Tu Do (8:00 pm - 10:00 pm)
Address: 58 Ho Hao Hon, Co Giang Ward, District 1, HCMC.
Price: 100,000 - 440,000 dong.