HO CHI MINH CITY ACCOMMODATION
___
Speaking of accommodation in Ho Chi Minh City, there are many levels for you, from a splendid hotel on the banks of the Saigon River to a comfortable bed at a boutique hostel, there's always a place just for you. You should book in advance via Booking.com or this site for a discounted rate.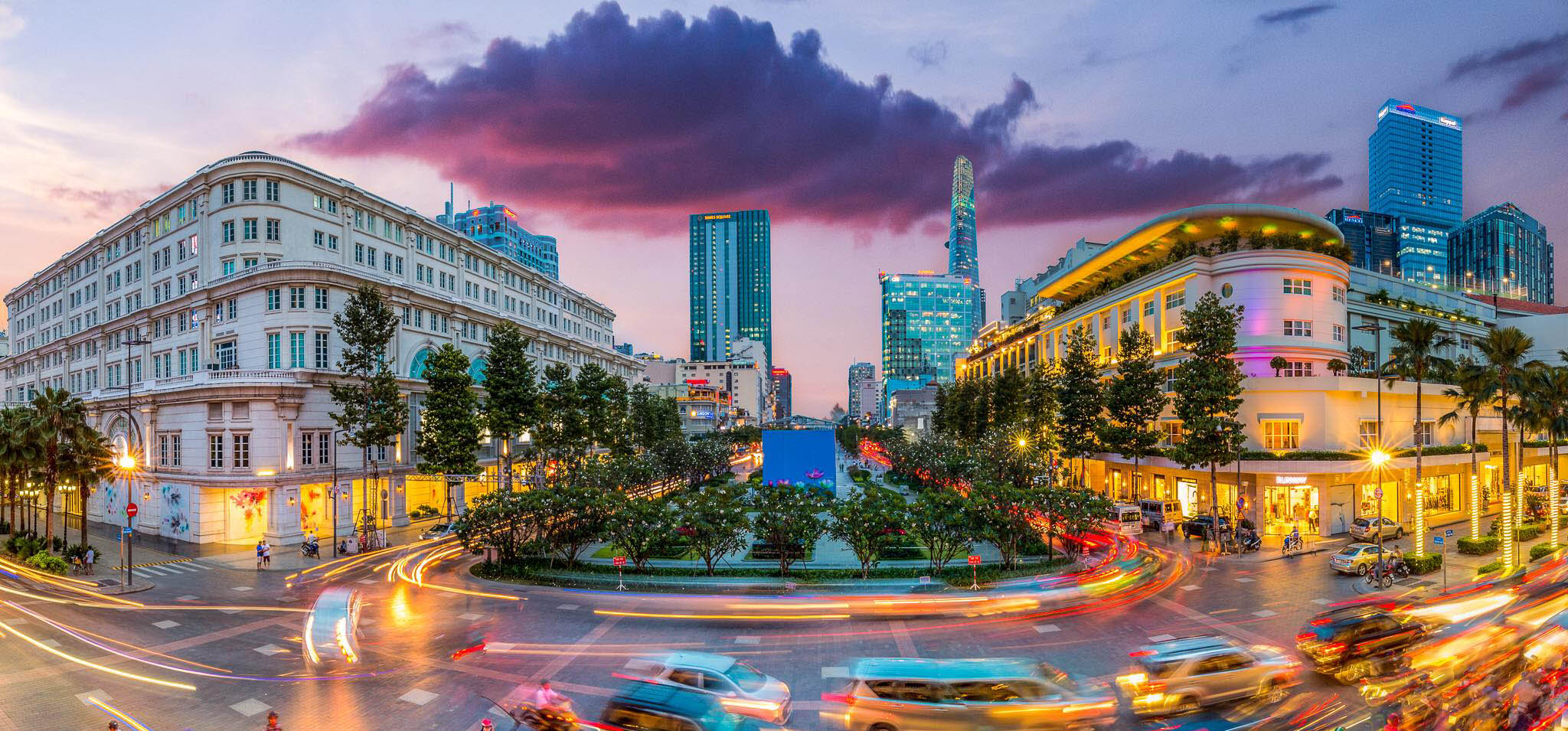 Ho Chi Minh City is the biggest tourist center in Vietnam, welcomes 6,5 million international tourists in 2017 (more than half of total visitors to Vietnam), so there are plenty of kinds of accommodation for you. Depending on your budget, there are various options, cheapest is a bed in the dorm room just from $ 5 per day.
You should choose to stay in District 1 because it is the heart of Saigon and has many attractive tourist attractions, and book in advance to find the best place.